Prepare yourself for the next taming/breeding event weekend!
I'll restart the server Friday evening (CEST timezone) and restart again monday morning. Then everyone has a whole weekend time to use the higher rates :)
Baby cuddle interval =0.3
Egg hatch speed =6
Baby mature speed =7
Global spoiling time =1.2
Taming = 4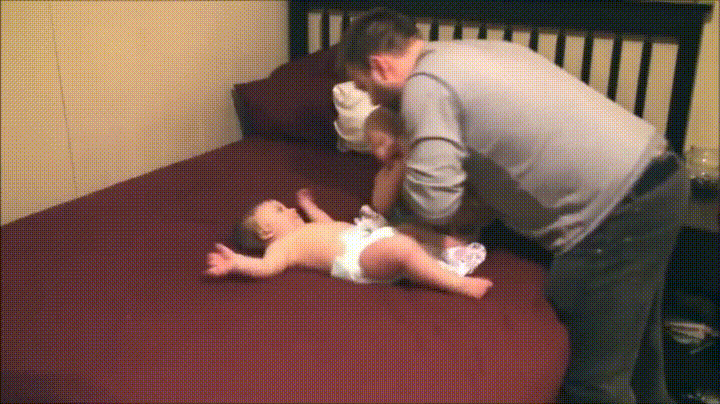 Let us know on the forum what you are planning to raise and how it went :D
We love to hear about it!